Learn to thrive amid a changing,
chaotic landscape
Shopper marketing strategies must quickly adjust to drive engagement
The CPG landscape has shifted dramatically: niche, direct-to-consumer brands, private label products, and keeping up with ever-changing consumer behaviors can seem daunting. But we're here to help you. Combining decades of shopper intelligence with top-notch technology, we'll give you the information to stay informed about what your consumers want. And we'll arm you with the tools to drive consistent purchases, from high-reach branding experiences to tailored creative delivery.
Both print and digital media are crucial to getting the best deals. Done right, discounting can improve both brand perception and purchase metrics.
Source: 2021 Consumer Intel Report, Valassis
of consumers want advertising to help them get the best experience out of their purchases
The Future of How People Shop
If done right, advertising can be a crucial part of the consumer's information discovery process. Consumers know they have more resources than ever to research purchases, but also have higher expectations for brands to provide what they need. We partnered with Kantar Research, a leading CPG marketing executive, and other experts to learn more about the modern shopper, their consumer journey... and what it means for your multichannel marketing.
See how we've helped CPG brands
grow their businesses:
Tyson generates $1.3 million worth of products added to online shopping carts
Filippo Berio drives 3% and 5.8% sales lift across consecutive Display Ad campaigns
Candy marketer achieves nearly 3x ROAS with multichannel solutions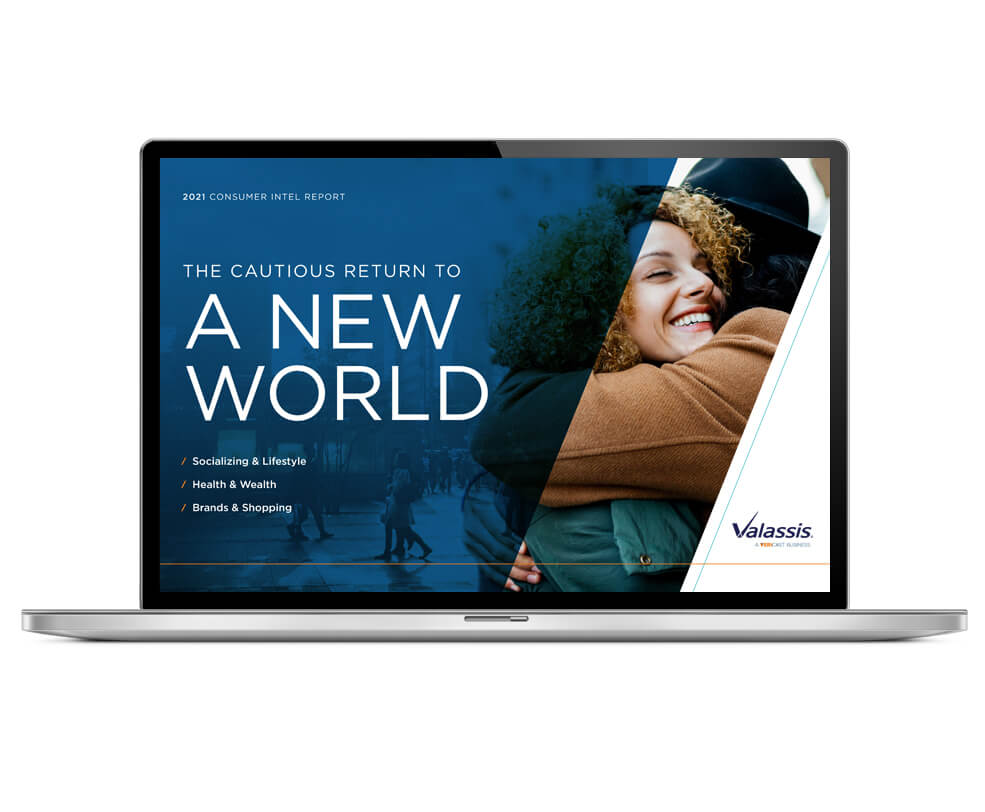 2021 Consumer Intel Report: The Cautious Return to a New World
Learn more in this exploration of how cautious optimism is manifesting in peoples' lives. Includes four actionable steps you can take to generate more authentic engagement and a stronger brand.